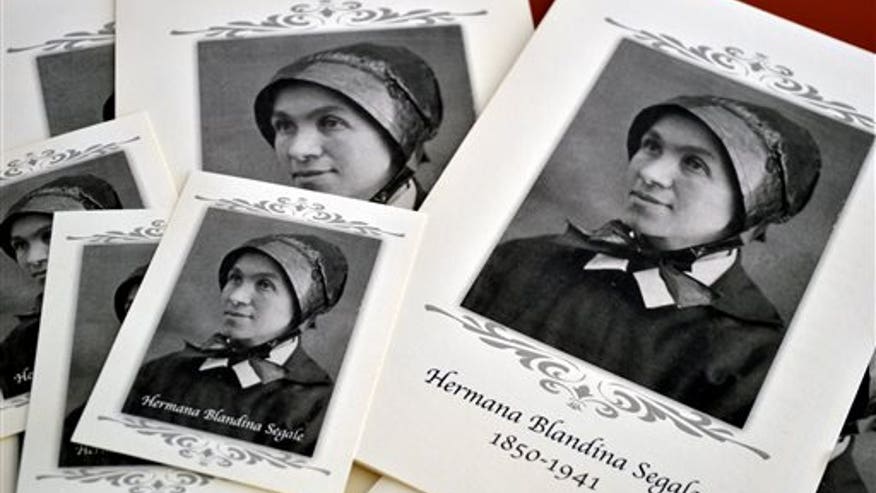 An Italian-born nun who challenged Billy the Kid, calmed angry mobs and helped open New Mexico territory hospitals and schools is set to move up the path toward possible sainthood.
The Archdiocese of Santa Fe is scheduled Friday to close its inquiry on why Sister Blandina Segale should become a saint. The inquiry panel will then forward its findings to the Vatican.
Segale, a nun with the Sisters of Charity of Cincinnati and an advocate for Hispanics and Native Americans, founded schools in New Mexico and St. Joseph Hospital.
Her encounters with Old West outlaws became the subject of an episode of the CBS series "Death Valley Days," titled "The Fastest Nun in the West."
She worked as an educator and social worker in Ohio, Colorado and New Mexico.