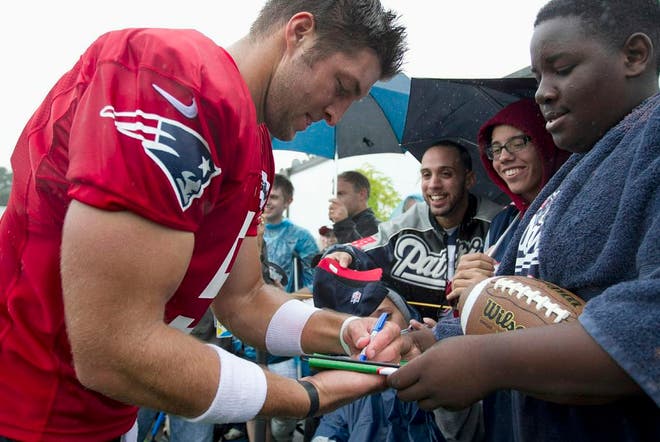 Tim Tebow
The highly evangelical football player made headlines after genuflecting during games in 2011. In spite of being mocked by friends and other players, Tim Tebow still kept the faith. He is most known for sharing his Christian faith with fans in hospitals, orphanages and schools. Active in community outreach, he started the Tim Tebow Foundation, in hopes of bringing "Faith, Hope and Love to those needing a brighter day in their darkest hour of need."
Source: Reuters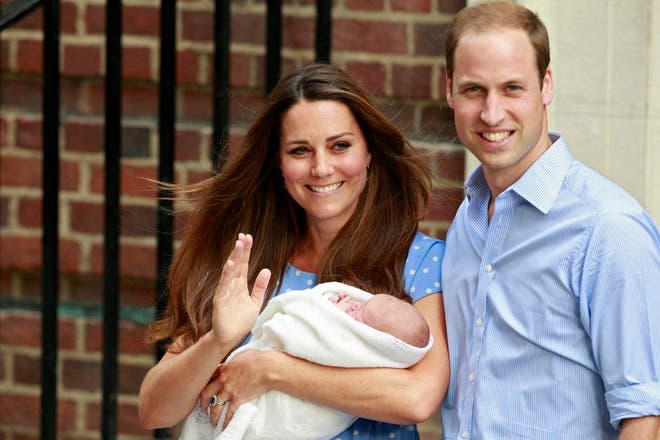 Prince William, Duke of Cambridge
The late Princess Diana was heavily involved with charities, namely HIV/AIDS organizations and often took her two sons to visit those that were infected with the disease. Taking after his mother, Prince William is heavily involved in various charitable organizations, including Centrepoint, a homelessness charity based in London, and the Royal Marsden Hospital. He is also the Patron of the Tusk Trust, an organization that helps protect wildlife in Africa.
Source: Reuters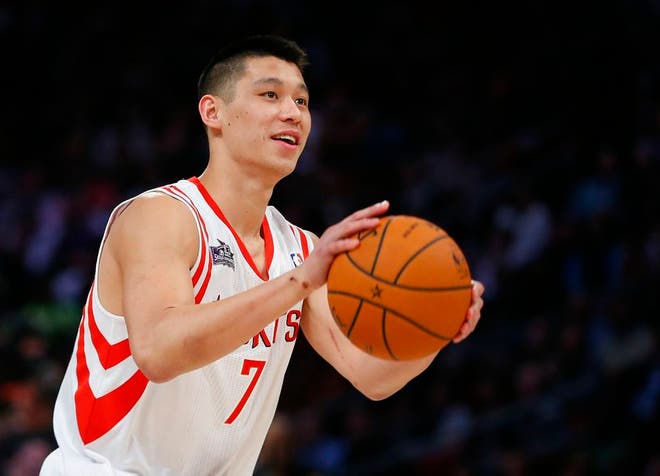 Jeremy Lin 
In what could be described as a miracle, Lin was not noticed as a basketball until a Knicks game in 2011. Causing Linsanity since then, Lin is the only Asian-American currently playing in the NBA. A devout Christian, he did not let his instant fame go to his head. Rather, he thanked God, saying to reporters after a game, "God works in mysterious and miraculous ways."
Source: Reuters
Hilary Duff
Hilary Duff is a former child star who got her start on Disney Channel's "Lizzie McGuire," but also became known for her music. Acting never strayed far from her heart as she has appeared in numerous movies and television shows. However, she is also an author, having written several New York Times bestselling novels. Duff is also active in numerous charities, including Return to Freedom, a wild horse sanctuary and Kids with a Cause. When performing, she tells fans to donate food to USA Harvest.
Source: Reuters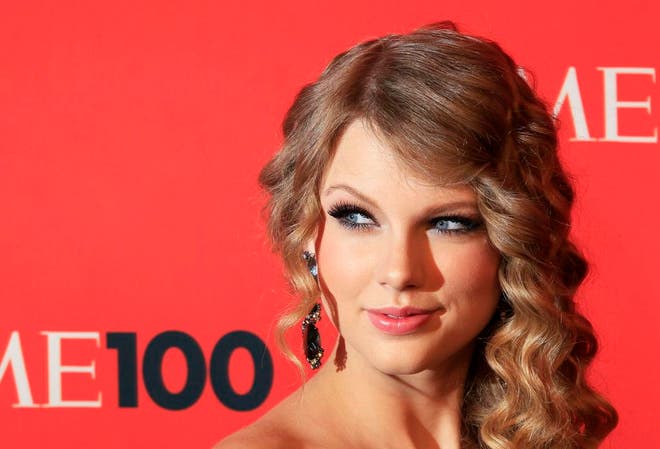 Taylor Swift
Recording artist Taylor Swift topped the 2012 DoSomething.org listing of most charitable celebrities. In 2012 alone, she donated $4 million to the Country Hall of Fame Museum and was the youngest person ever awarded the Ripple of Hope Award from the Robert F. Kennedy Center, an international human rights organization. Past notable acts of kindness included performing a concert for the victims of the 2011 tornados, which raised $750,000; and donating $100,000 to the Cedar Rapids Red Cross after floods struck the Iowa town in 2008.
Source: Reuters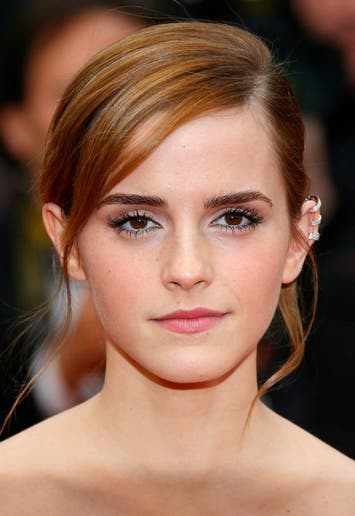 Emma Watson
Best known for playing brainy Hermione Granger in the "Harry Potter" films, Watson shows that she and her wizard counterpart are not too far apart. Graduating high school with a high 4.0 average, she took the money she had made in the Potter films and enrolled in Brown University. In an interview with W magazine, she admitted that getting a college degree was her "rebellion" against fame.
Source: Reuters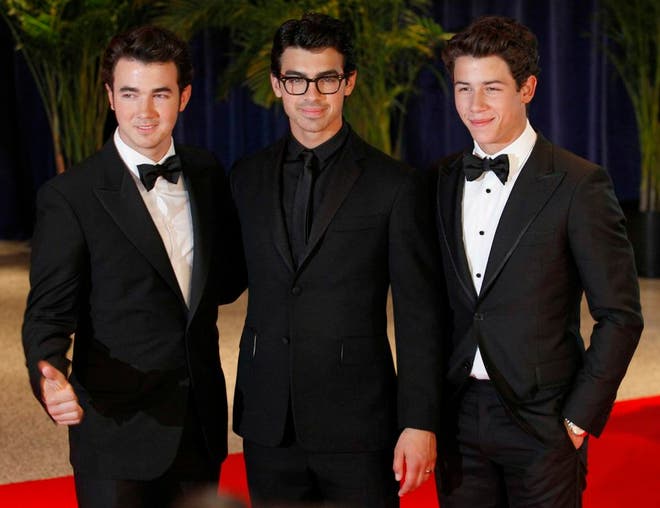 Jonas Brothers
Three good celebrities for the price of one! The musical brothers, Nick, Joe and Kevin, have been good news since busting out on the musical scene in 2007. Nick was so involved with JDRF's Walk to Cure Diabetes that he was announced National Chair in 2010. Joe visited Africa in 2011, on behalf of his and his brothers' Change for the Children Foundation. Unlike some of their other Hollywood singers, the brothers (except for Kevin, who was married in 2009 and is now expecting a child) wear purity rings symbolizing their pact to remain celibate until marriage.
Source: Reuters

Read more: http://www.foxnews.com/us/slideshow/2013/08/11/idols-who-will-probably-never-let-us-down/?intcmp=features#slide=1#ixzz2cgEWjfao